I received an enquiry from a pr and marketing agent in Ballachulish a few months ago to quote for food and hotel photography for two hotels on the Isle of Skye.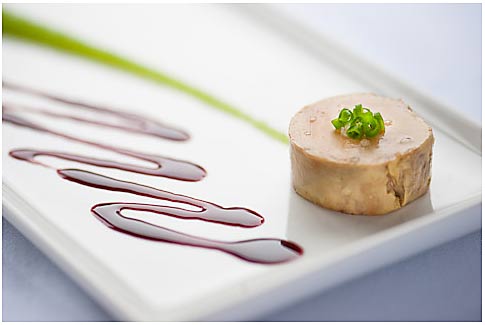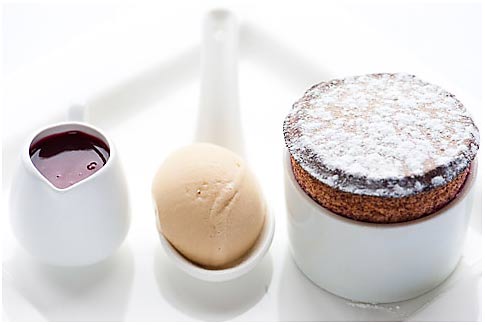 Despite the distance I was delighted to get the commission at the end of August. A Sunday evening – well until 1 am – and a full day and then back to Edinburgh by midnight the next day with 5 mins for lunch it was 'harem scarem' to get all the photos done in that time. These blasted low energy lamps, as photographers know give off green light, and I prefer the warm welcoming colours of traditional bulbs. So a few burnt fingers (and bust bulbs) changing them all the time as I went from room to room.
Amyway a good shoot and two fabulous privately owned hotels.